The elusive impact of unicorns
Peter Josty
January 18, 2023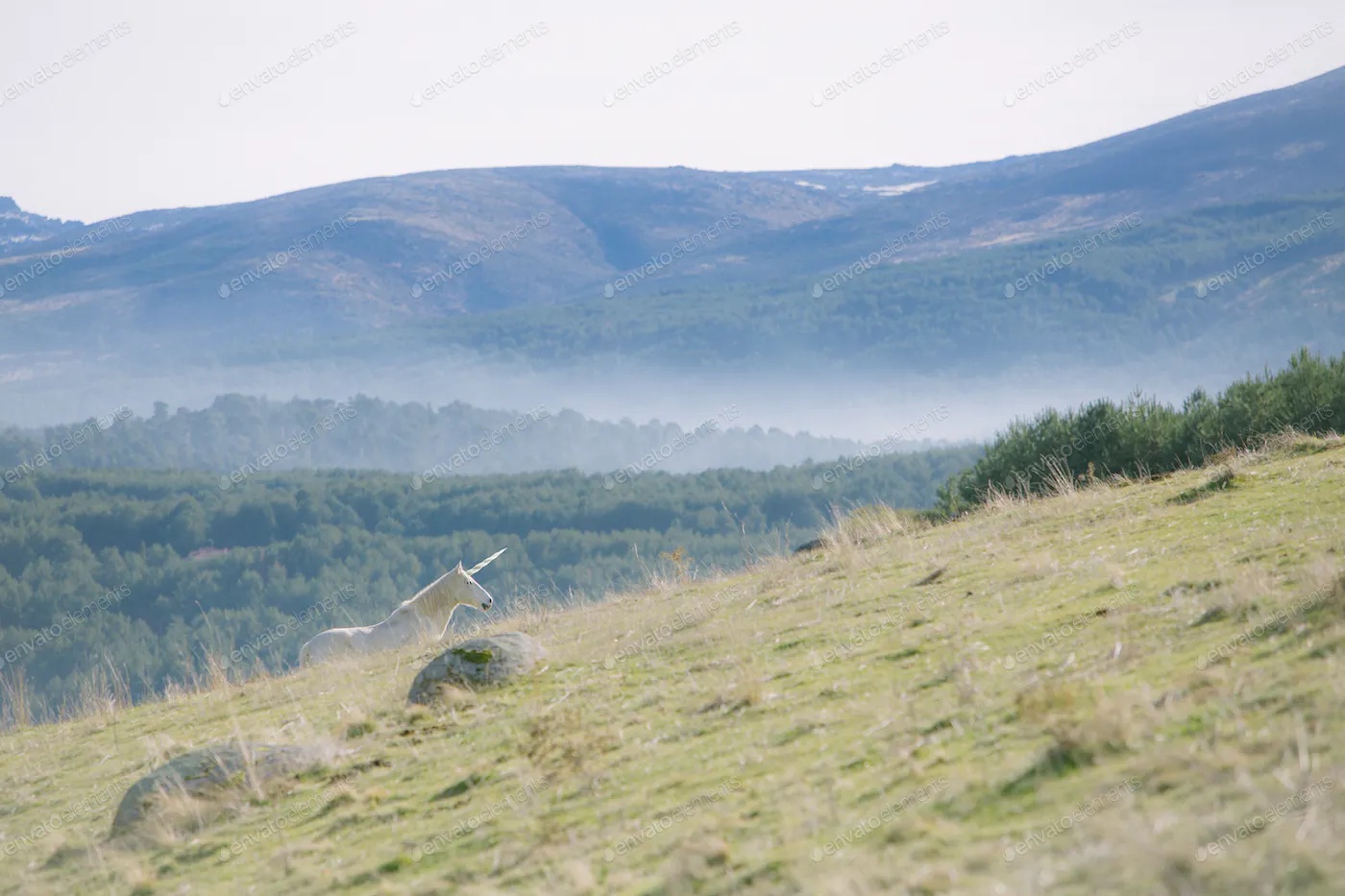 Unicorns — startups that reach a valuation of $1 billion — are widely celebrated, in Alberta as much as anywhere else. It is therefore worth asking: what impact have they had on this province?
There have been five Unicorns in Alberta over the last two decades, all in Calgary. They include:
Solium Capital (financial management software)
Solium Capital's business is managing financial benefits. Founded in 1999, the technology and services firm provides equity-based incentive plans and savings programs, real-time benefits management services for companies and their employees. Through its online application, Shareworks, the firm enables administrators and employees to view and manage their holdings. Solium was acquired by Morgan Stanley in 2019 for $1.1 billion, and re-named Shareworks. It is reported to have 450-550 employees, most of them in North America.
RS Energy Group (oil and gas software)
Founded in Calgary in 1998 as the Ross Smith Energy Group, this data analytics firm specialized in upstream oil and gas industry. It was acquired by the US-based analytics firm Investment Technology Group in 2011, and subsequently by US-based private equity firm Warburg Pincus in 2015. In 2020, it was acquired by the Enervus group, an Austin, Texas-based data analytics company specializing in the oil and gas a sector, for a price reported to be $1 billion. At the time of the acquisition, the company was reported to have more than 300 employees in Calgary, Houston, New York, and Philadelphia. The co-CEO of the RS Energy group, Manuj Nikhanj, is now President of Enervus.
Parvus Therapeutics (drugs for autoimmune diseases)
Parvus, founded in 2017 by University of Calgary immunology and infectious diseases professor Pere Santamaria, commercialized drugs based on his 2004 discovery of a new way to treat autoimmune diseases. In 2019, Parvus entered into a worldwide collaboration and license agreement with Genentech, a San Francisco-based biotechnology company specializing in the discovery, development, and commercialization of new medicines. Parvus became responsible for pre-clinical and Stage 1 clinical trials, while Genentech was responsible for Stage 2 trials and commercialization. Parvus is currently reported to have about 12 employees.
Benevity ( charitable giving software)
Benevity was founded in Calgary in 2008 by Bryan de Lottinville, and became a certified B corporation in 2010. It provides charitable donation-management and grant-management platforms, with customers that include Nike, Coca-Cola, Google, and Apple. In 2020, the UK-based investment trust Hg Capital purchased a majority stake in the company for US$1.1 billion. Benevity is reported to have more than 350 employees, about half of them in Calgary.
Neo Financial (banking technology)
Founded in 2019 by two of the founders of the meal delivery service Skip the Dishes, Neo Financial offers financial services through a relationship with ATB Financial. With more than a million customers, it aims to compete with the Big Five Canadian banks, and took over the Hudson Bay Company's credit card business in 2021. With about 650 employees, it achieved its unicorn status in 2022, after a $185 million investment by Valar Ventures, a New York based venture capital firm.
Analysis
Customers
Four of the five unicorns are "business to business" firms, with international customer bases. Neo Financial, with its focus on consumers in the Canadian market, is the exception. From a purely business point of view, therefore, these firms could move their head offices anywhere that is most advantageous.
Financing
These unicorns have been primarily financed by US or UK investors, either private equity or venture capital firms. The resulting business model leads to selling the investment after a period of years, so the ultimate ownership of these firms will remain uncertain. The exception is Parvus Therapeutics, where the funding comes in the form of a long-term collaboration and licensing agreement.
Timeframe
Most of these unicorns took 12-22 years from the time of their founding (or founding discovery in the case of Parvus) to reach the billion-dollar milestone. Neo Financial, however, achieved that status in just three years.
Business structure.
Three of the unicorns (Parvus, Benevity, and Neo Financial) remain as stand-alone businesses, while RS Energy and Solium were re-named, and more or less lost their identities after their initial acquisition by other businesses.
Employees
It is difficult to get accurate employee information for privately held companies. However, from press reports, the companies have between 12 (Parvus) and 650 (Neo Financial) employees, with an estimated total of about 1,700 among all five unicorns. It is likely that about half of these people are located in Alberta. Companies with international customer bases could be expected to see future employment growth outside Alberta, while Parvus and Neo Financial are most likely to grow employment in Alberta.
Technology
Four of the five Unicorns can be characterized as "software companies", meaning their core strength is computer code, while the fifth — Parvus — specializes in biotechnology. None of these Unicorns is a manufacturing business.
Connection to the resource sector.
Only one of the unicorns — RS Energy — has any connection at all to the resource sector, which is the backbone of the Alberta economy. This is surprising, insofar as academic work on competitive advantage places a lot of emphasis on having local customers.
Founders
Founders of three of the Unicorns can be characterized as "serial entrepreneurs" (Bryan de Lottinville, Allan Ross, Andrew Chau and Jeff Adamson). Founders of the other two can be characterized as having deep "domain knowledge" (Pere Santamaria and Mark van Hees).
Conclusion
Achieving unicorn status is a major accomplishment, and a significant psychological boost to the business community. It can also help strengthen the local economy, since founders who cash out become investors and mentors for others, which could lead to new ventures. However, for these particular unicorns, their impact on the Alberta economy is likely to be quite limited. Much of their employment growth is likely to be outside Alberta, because that is where their customer base is located. Two of the five firms have already been acquired by investors outside Alberta, which effectively incorporated them into other businesses. The remaining unicorns could also face the possibility of being moved out of the province at some future date.
Consequently, while creating a unicorn is a very significant entrepreneurial achievement, these enterprises should not be counted on to have a major role in diversifying the Alberta economy.
R$